holistic professional organizing that transforms your life
What is Ritual Living Co.?
Ritual Living Co. is an NYC-based professional organizing service - offering simple, realistic solutions
for your home & life to run more efficiently. But, really, we are much more than that.
We are wellness for mind, body, soul, and home - working holistically - to help you
RE-BRAND your LIFE
permanently - by getting to the root of your blocks & clutter.
Are you ready to be intentional about your life? Are you ready to let go of what's not serving you?
If so, we have the tools to help. Let's work together.
Learn more here.
Hi! I'm Michelle - the founder of Ritual Living Co.
I first knew that I was born to organize about 10 years ago when I realized I had been doing it for 5 hours straight, had forgotten to eat … and was pretty hungry!
Since then I have learned a lot about organizing. Mainly that getting organized is personal and is not just about buying containers & labeling baskets.
My organizing philosophy is about getting to know you, your life & your goals. It is understanding how your space makes you feel now - and how you would like it to make you feel - making sure everything you own is personal and has meaning.
When all of these elements come together, we can make your home your haven.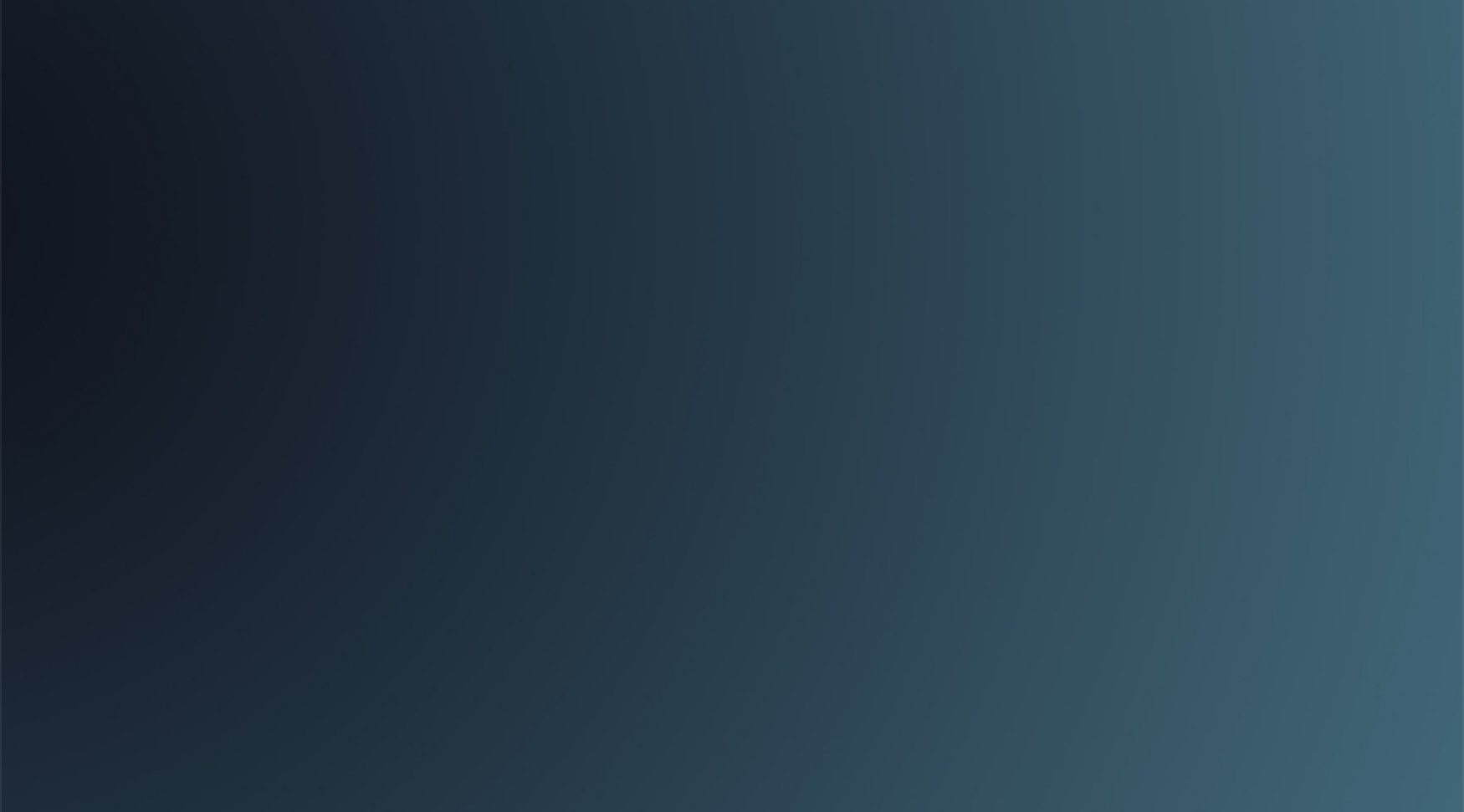 Ready to work with us?
Start here to book a free half-hour consultation!
We look forward to speaking with you soon.